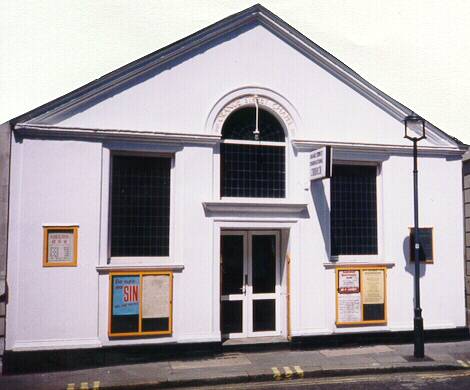 Orange Street Congregational Church, Orange Street, Leicester Square, London, WC2H 7HR
(The church is behind the National Gallery)
Telephone & Fax: 020 7321 0373
---
This is a Protestant Church.
We read the authorised King James' Bible.
Our immediate task is to alert the peoples of God's servant nation of His coming on Earth.
If they are to survive there is only one course open to them:
To repent and return to the God
And obey "His Laws"